Our Story
Essentialist was founded in 2016 by Joan Roca, a leading expert in the digital travel industry. As the CEO and founder, Joan's goal was to connect the most knowledgeable experts in the travel world with cutting-edge technology to deliver outstanding and memorable experiences in a personalized yet efficient way.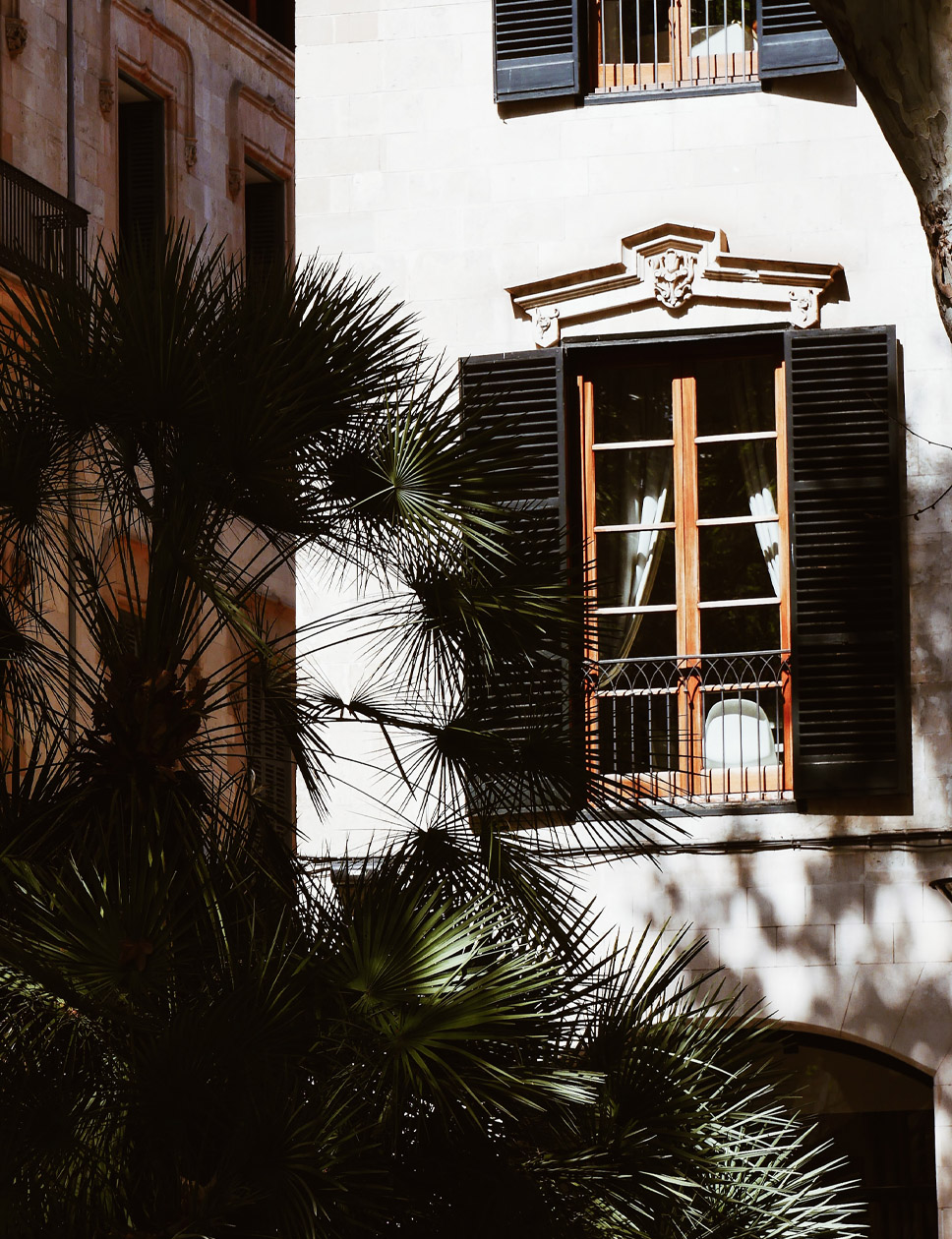 "We believe that by creating connections that matter, we can help create positive change in our shared, global community.''
Joan Roca
Founder & CEO
With offices in New York and Palma de Mallorca, Essentialist counts on a team of dedicated travel designers and and a wide-reaching network of travel writers to transform the way the sophisticated, global community travel and experience the world around them.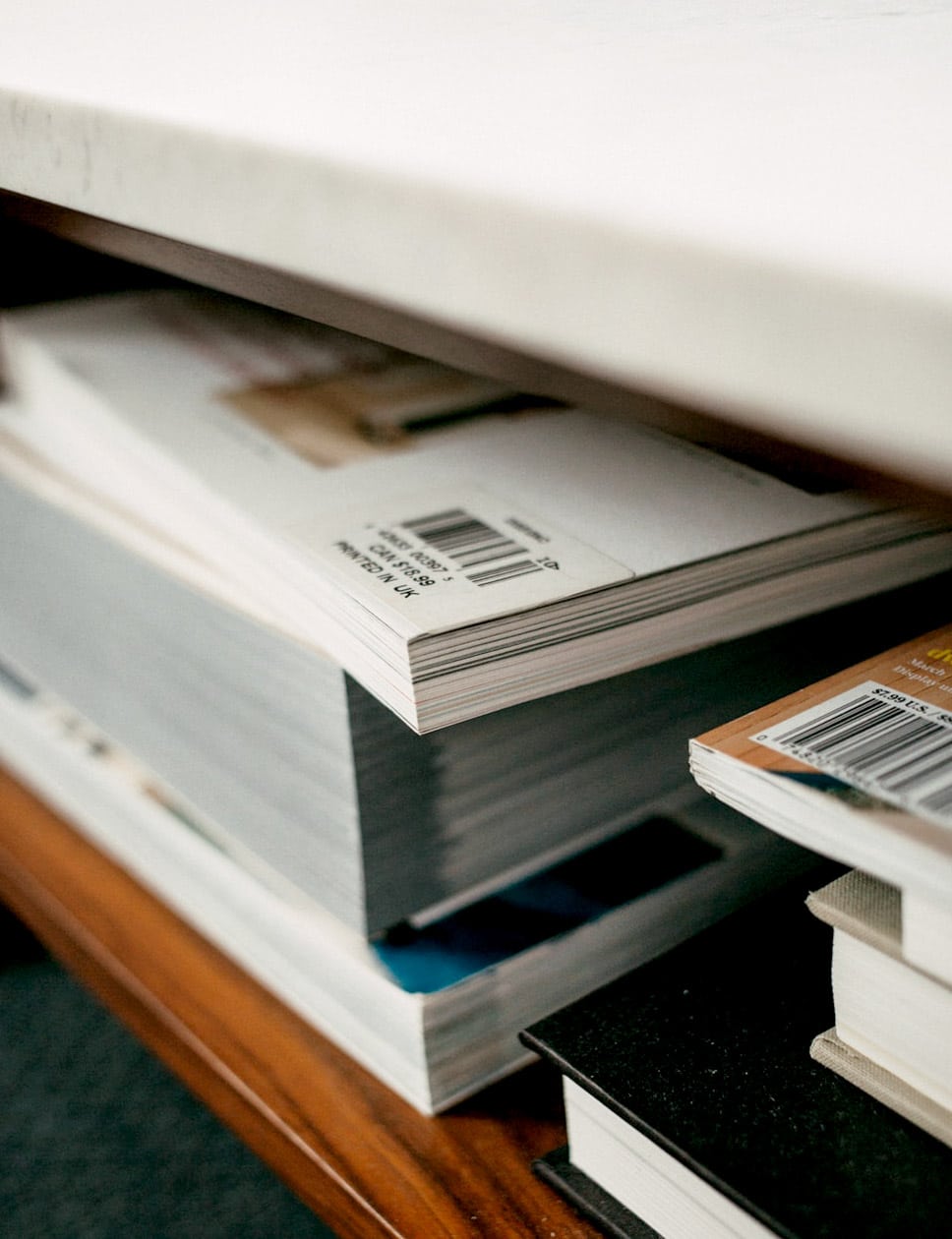 "Travel is about reconnecting to yourself and your true passions and surpassing them continuously.''
Joan Roca
Founder & CEO
Combining innovative technology with an ever-expanding travel intelligence network, our purpose is to provide our members with unforgettable travel experiences.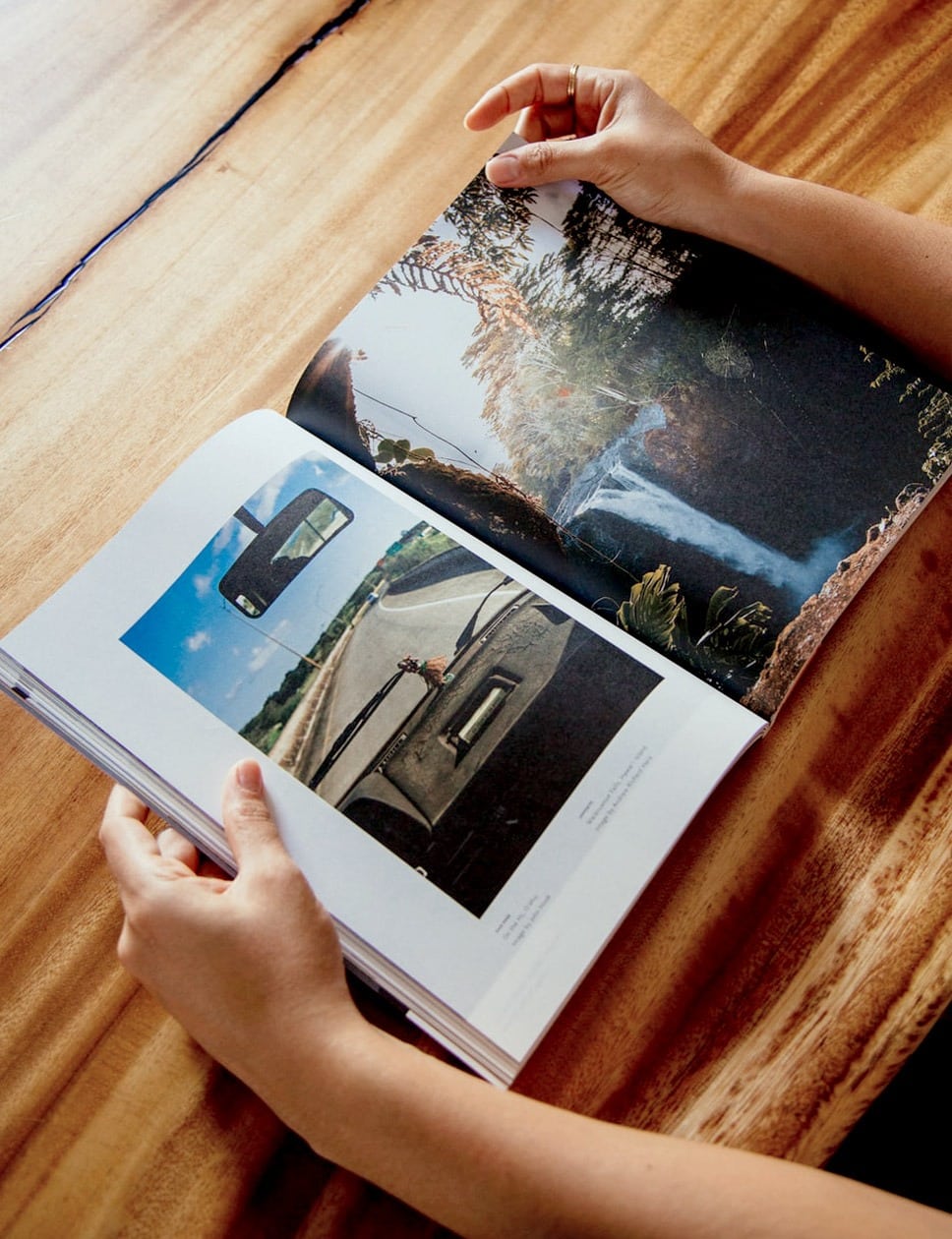 "We believe in seeking the essence & everything we do is aimed at uncovering that essence.''
Joan Roca
Founder & CEO